A portfolio is a set of professional art photographs that maximize the dignity of a model's appearance and present it in the most favourable light.
This is not only an excellent tool for a beginner artist, musician, model, but also the opportunity to just make yourself a gift.
Photography portfolio includes your best sides, creativity, reveal your personality, creating exactly those images in which you would like to appear in front of others.
Why do you need a portfolio?
For your personal use – even if you have never aspired to the podium, you are not ashamed to put professional art photography in a frame, make a poster, give it to a loved one;
For marriage agencies and dating sites (after all, photography is the first thing your potential partner will look at, before reading your letter or profile);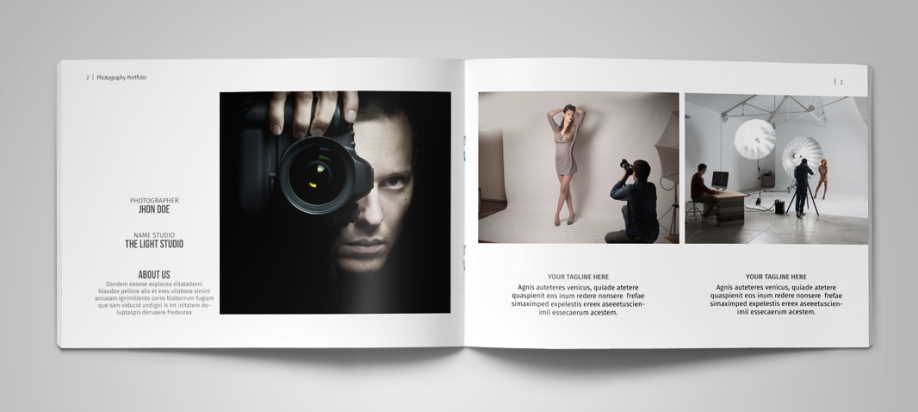 Standard Portfolio
To make a photography portfolio, 3-5 diverse images are usually created: different make-up, styling, emotions, moods.
As a rule, several images are shot in the studio, the rest in the city or in nature. The clothes, shoes and accessories necessary for the shooting are carefully thought out and negotiated in advance with the photographer.
Basic Portfolio (Economy)
If you want to save a little, you can order a basic portfolio. Its creation takes only 2-3 hours, photography takes place in the studio or outdoors, of your choice.
Street photography is the most economical option, since it eliminates the need to pay for studio rent. The work of an intelligent photographer costs an average of seventy dollars per hour.
As a result, you get 10 retouched photos in digital and printed versions, plus all the footage with minimal processing.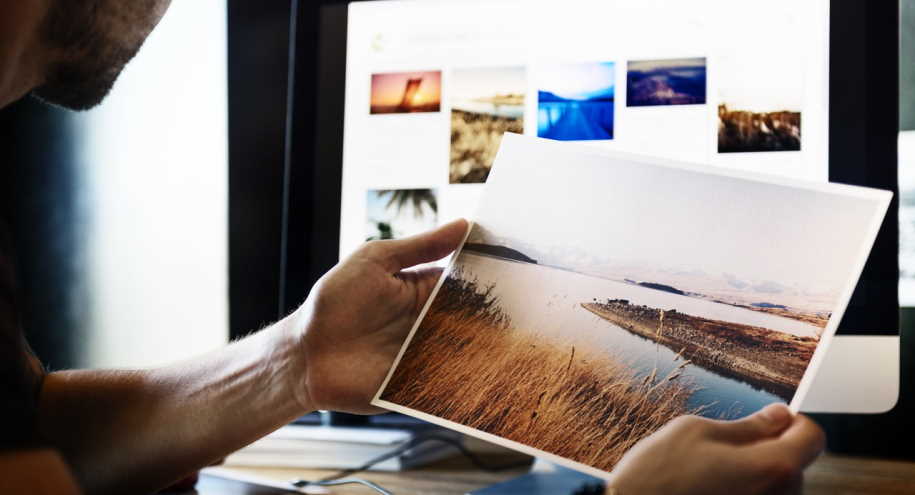 Free portfolio
As you know, a photographer also needs a portfolio. For this, models are needed to get images for a portfolio. Professional work is expensive (especially if you hire them through agencies that take up to 80% of the model's earnings for themselves – hence the high prices).
Shooting preparation
Look for examples of images that you like: browse magazines, albums, photosites. Practice in front of the mirror (sometimes funny, but effective).
Be sure to get enough sleep before shooting. The main thing is to be in a good mood. The result of the shooting largely depends on it.
Wash your hair, do not apply makeup the makeup artist will do everything for you. Necessary clothes, shoes and accessories are agreed in advance.