To arrange a wedding in the spring is the dream of many newlyweds. After all, this time is rightfully considered the most romantic and gentle.
To beautifully convey the full depth of your feelings in the photo, use the following wedding photoshoot ideas:
When choosing ideas for wedding photos in the spring, pay attention to the rivers and bridges. On the one hand, the water surface will harmoniously soften any details of the landscape, effectively reflecting your silhouettes.
And on the other hand bridges, old, stone, openwork with forged railings, light metal and wood, give a special plot, create a harmonious composition and just look interesting in the frame.
Actual ideas for a spring wedding photo shoot
Outdoor wedding pictures ideas in the spring are well implemented in the fresh air. Awakening nature is a great backdrop for photographs.
At the very beginning of spring, in a wedding photo shoot, it is interesting to use a combination of semi-snowed snow and flowers.
For example, photographs on a swing decorated with natural or artificial flowers, surrounded by the first thawed patches, are a very extraordinary option.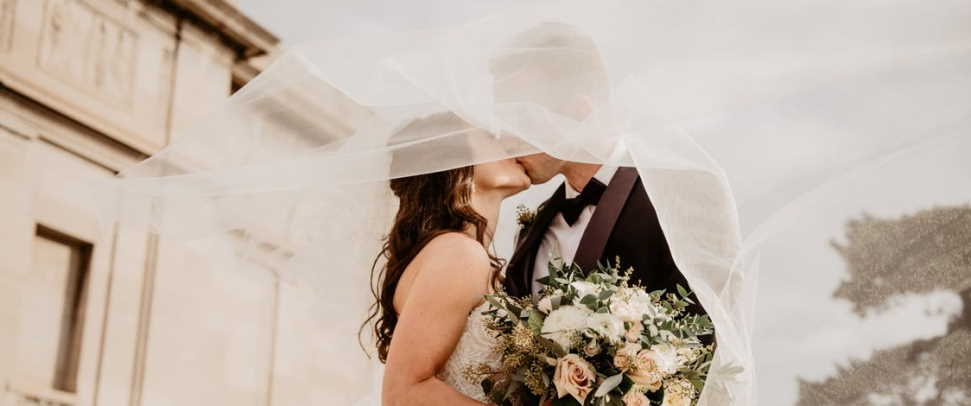 You can capture the launch of paper boats. On the boats, make inscriptions with your names and the date of the wedding, draw hearts and write your wish.
It is possible to add colours to nature just starting to come to life with the help of balloons or coloured smoke.
The ideas of a wedding photo shoot in April are easy to implement on the territory of the Botanical Garden, where by that time flower beds with flowers are already blooming.
In the spring photo shoot, in addition to umbrellas and rubber boots, you can use growth paper flowers, wreaths, sports equipment, for example, a scooter, badminton rackets, as a props.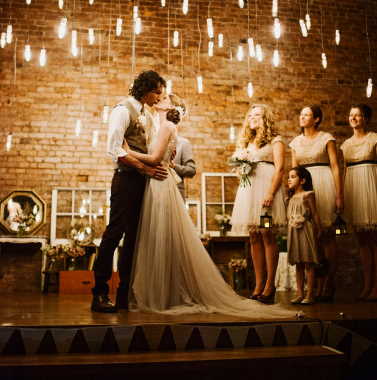 The use of a birdhouse in a wedding photo shoot is very symbolic, as it is associated with home and offspring.
Interesting wedding photo shoots there is no limit to ideas when summer is outside. In the warm season, you can choose the classic version a photo session in a boat on the shore of a reservoir.
To do this, you require to find out a suitable place: for example, a shore with willow, whose branches descend to the water itself, forming a secluded shelter for two.
Spectacular shots can be taken near the fountains. It will be especially beautiful in the evening, when the water jets are illuminated by colourful lights.
Interesting wedding photos are obtained in a hammock surrounded by forest or against a green lawn. The bride and groom will look advantageous and modest, caught in a frame on an elegant chamomile meadow.