Looking graceful is a desire of everyone, and hairs do have a significance to add on that little grace to your look. Trying for new hairstyles can save your outfit by making you look elegant.
Wedding photoshoot has become a common trend, and the internet is flooded with different looks, but if you want to add a difference to the frame, then choose a hairstyle for a wedding photoshoot that looks adorable.
There are a lot of different wedding hairstyles for long hair that are easy to practice and look aesthetic.
We are enlisting different hairstyles that can be tried for weddings to look adorable and elegant at the same time.
Listing of wedding hairstyles!
You might have gone through multiple wedding hairstyle photos on the internet, but can't decide what's look best? So, here are the top picks recommended by experts for weddings.
A sporty vibe
If you like to keep it simple all day and don't want to overdo on your wedding day, then it is good to opt for a sporty vibe hairstyle where adornments can be practiced to add on to elegance.
Low chignon
Buns have been into style always when choosing for hairstyles for a wedding but for a fresh vibe instead of going for tight updo pick for chignon with loose tendrils for a romantic and fresh wedding hairstyle that highlights your look without hair being the main element.
Delicate gather
People have been crushing on the elegant look of keeping hair locks pulled back hairstyle. Adding for simple adornments on the front can allow you to have a great look.
Nowadays, women love to keep wedding simple and elegant, so to pick for the graceful look delicate gather is the best hairstyle to pick for wedding styles.
So, these are some of the top picks for wedding hairstyles recommended expert hairstylists.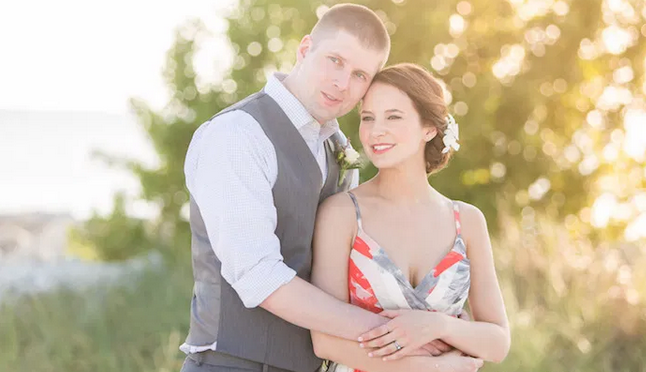 Wrapping up
In addition, trying for buns or updos is a common thing for a wedding, but experimenting with updos makes your look even better, as stated above in the listing.
It would be great for people not to neglect the hairstyle when going for wedding photoshoot as it adds significance to look by adding a pinch of elegance to the look.
We hope you find the details stated above useful for doing new hairstyles for creating elegant looks.