Many girls even on vacation near the sea want to be beautiful, so they think about how to do makeup on the beach, especially if they want to be photographed.
People use to turn to professional make-up artist for advice on makeup for a beach photoshoot, who agreed to share with some useful tips on makeup on the beach. Here are the tips for summer makeup for beach photo.
What makeup to do on the beach to look beautiful? Should you do it at all?
Without a doubt, with the beginning of the summer beach season, all the girls want to become slimmer, look spectacular in a new fashionable swimsuit and look attractive.
The advice of makeup artists on summer makeup for photoshoot outdoors can be completely different, but you decide what to choose: naturalness or makeup on the beach.
If your decision is in favour of makeup, then in this case the makeup should be done very carefully, preserving its main function to hide flaws, emphasize advantages, put emphasis on the eyes or lips, but at the same time be resistant to the summer heat, appropriate and harmonious with natural elements.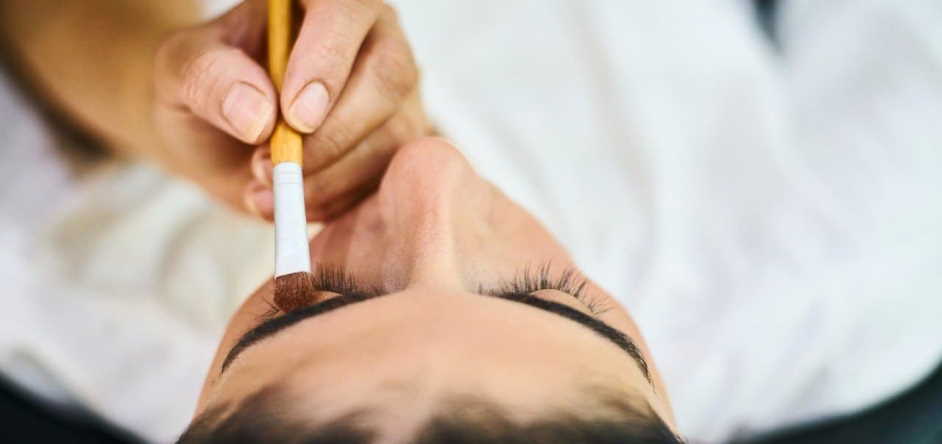 How to do makeup on the beach?
When doing makeup on the beach, all circumstances should be taken into account and be prepared for summer weather conditions.
It is necessary to properly moisturize the face, neck and low neckline, so that the skin looks well-groomed throughout the entire sun exposure, use at least 20 SPF UV protection and thermal water, thereby giving the skin no chance to be overdrive.
It is very beautiful and natural to use glossy, smooth, mother-of-pearl and cream structures in such makeup, and it is better to refuse matte shadows and powder – they will only emphasize age and facial wrinkles.
It is advisable to use mascara waterproof, brown, blue or gravy shades. You can experiment with flowers on the theme of sea elements – turquoise, coral, blue, blue, aquamarine, sand, pearl white. Neutral, pastel and cool shades will look wonderful.
What to do if skin after tanning
The main thing is that everything should look very natural, harmoniously merge with the colors of the sky, blue water, grey rocks, sand and the sun.
Remember that there are no strict rules, but still, if you appear on the beach with bright evening make-up, your face will look ridiculous, you will get the impression of heavy makeup, and you yourself will be uncomfortable to swim, sunbathe and relax from the bustle of the city.
How to make up for a beach photo shoot?
If you are going to have a photo shoot on the beach, in this case you cannot do without professional cosmetic makeup products waterproof foundation, light cream eyeshadow from water-repellent particles and moisturizing lipstick.
It is essential to consider, initially, personal preferences and features of appearance, colour of clothes, shooting time and its subject.