Many couples decide to devote the budget to other providers, such as the farm, clothing or catering, relegating the hiring of photos and video to a third level.
It is at this moment that someone (who has not taken wedding photos in his life) offers to take his SLR and take the photos himself.
It seems good to you, because that way you save money. Error! And one of the bass, too. Only a professional will know how to get the photos and video that a day like this deserves.
Undoubtedly, the reasons why it is worth hiring professionals are innumerable, but today we are going to discuss differences between amateur photographer vs professional that will make you clear why trust experts:
Training
Professional photographers have training that, naturally, a person who is not dedicated to it does not have.
Someone who has not studied law would think of practicing as a lawyer, and in the world of photography it should be the same.
Photographers know and love their craft, and they also know how to get the most out of their equipment to get photos and videos that transmit and move like that same day.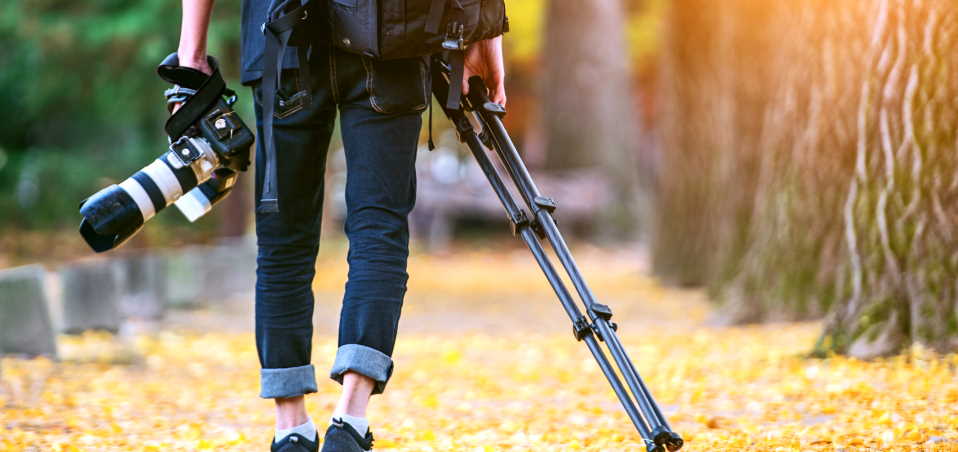 Experience
It is clear that each wedding is unique, but a professional photographer has experienced many weddings throughout his professional career.
Yours use to be neither the first nor the last, and knows what to do and how to do it at all times. He will know how to get ahead of the moment, capturing emotions without being seen.
Equipment
A good team is essential. Photographers and videographers have first-class tools that they will put at your service so that you can get unique photos. It goes without saying that they have cameras and lenses that an amateur person does not have at home.
Postproduction:
It's not just about taking photos, there is a huge post-production job behind it. Making backups, storing memory cards well, selecting the best photos and, of course, a titanic edition is some of the things that make the difference between amateur and professional photographer.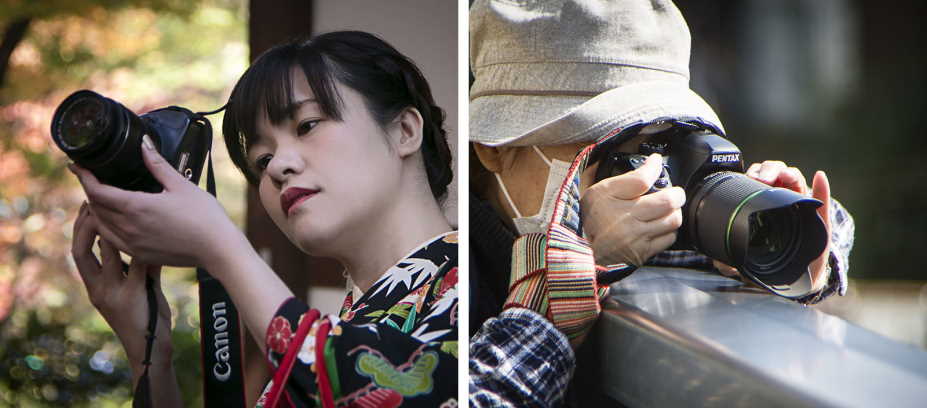 References
When you hire a professional you already know how it works. You have seen previous works, you know what their style is and you can check the opinions of other boyfriends.
However, with a hobbyist you expose yourself to not knowing how it works and find yourself an unpleasant final surprise.
Professionalism
Between professional vs amateur photographer, a photographer knows what to do, when and how. He has lived through many weddings and knows how to behave at all times, saving the forms and guaranteeing exquisite work.
Technique
A professional knows how to make the most of every moment of the wedding, capturing emotions and feelings.
Colour or black-and-white photography, photos taken with analogy or digital cameras, or different techniques on lighting use make the difference between a photon for framing and a photo taken by an amateur.